1) Blogger members only - DONE
2) Must be my follower - DONE JUGAK
3) Create 1 entry with the title,
Giveaway "My Fav..!"
4) Please answer the question, Do you have fav colour? Why you like the colour's and show us something which related with your favorite colour?
fav color aku adalah semestinya
PINK

.
suke kaler pink sesangat, wpon ade jugak kaler lain yg aku suke..
yg penting lebey pada pink...aku kaler ne sbb kaler ne sweet sgt...ke'ladies'an..hehehe
nampak lembut jek biler pakai barang kaler pink...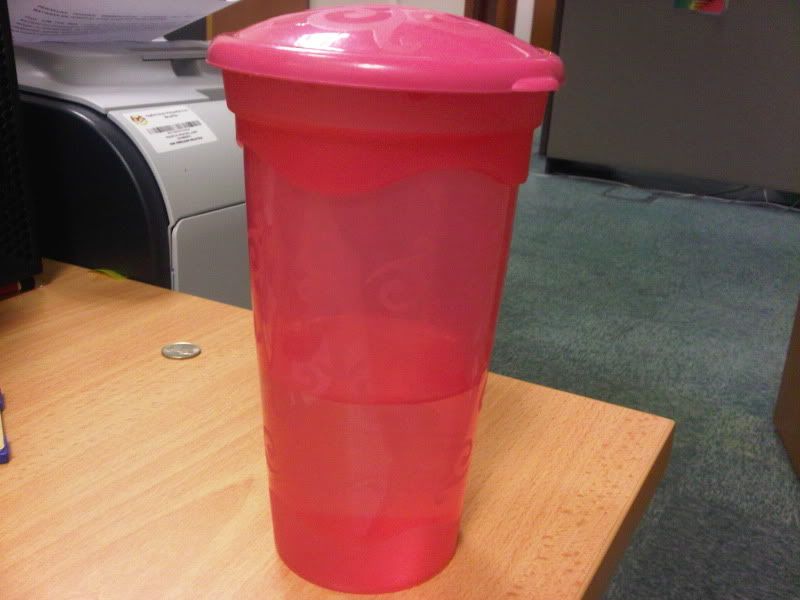 tarikh tutup :
21 Jan 2011